Overview
This comprises of Grade VI to Grade VIII. Students in this group are prepared to enter to final stage of schooling, i.e., the Senior School. Students are middle school are opened up to various streams of studies and career paths. They are introduced to different subjects. Assessment becomes more vigorous.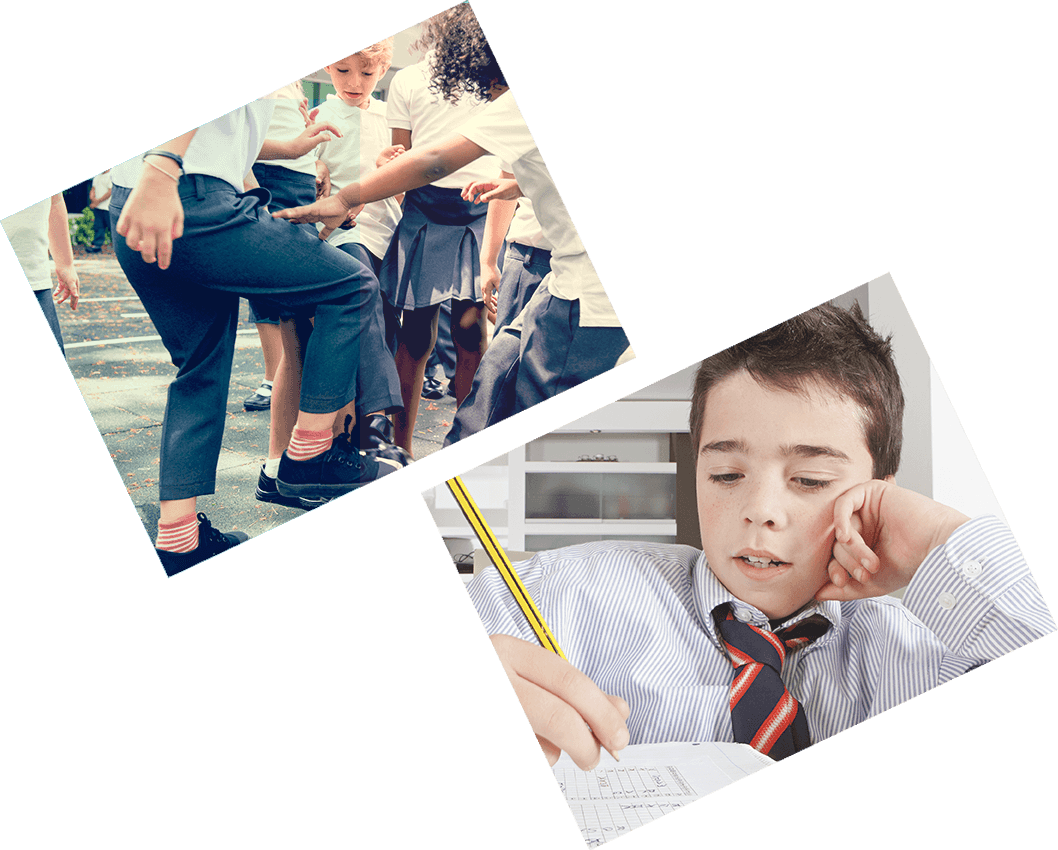 Core Subjects taught at Middle School:
Mathematics, English Language and Literature, Urdu Language, Science (with components of Biology, Chemistry, Physics), History and Geography, Art, ICT.
[Students will be given briefs on subjects such as accounting, economics, business studies, law and sociology to broaden their horizons on other subject areas]
For a detailed discussion on the course content and curriculum, feel free to meet our Academic Managers.