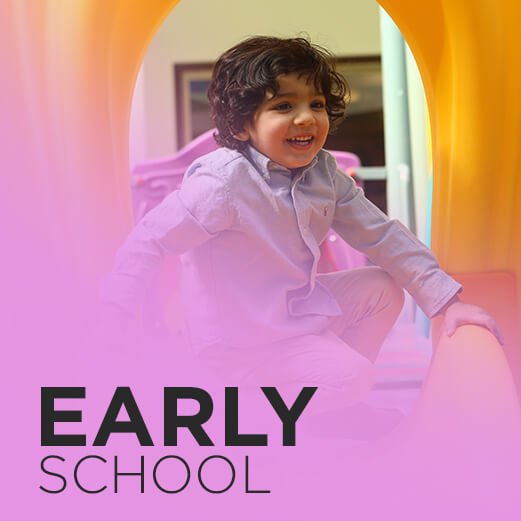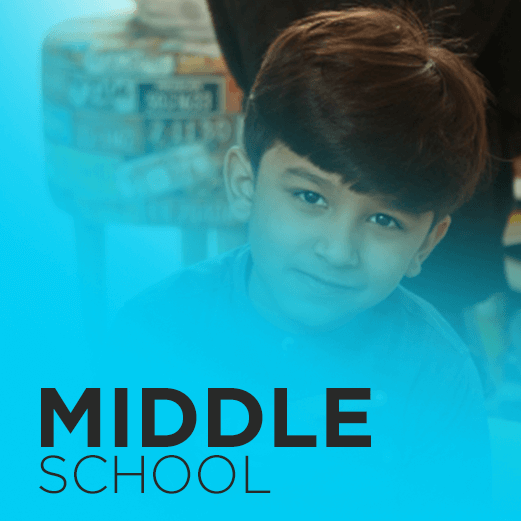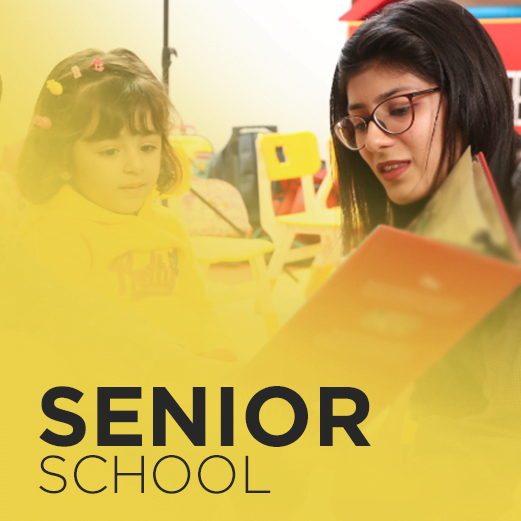 Academus follows an Internationally recognised educational system of Cambridge Assessments and is affiliated with University of Cambridge and its affiliates in Examination services.
Our School system is divided into subgroups: Early School, Junior School, Middle School and Senior School.
Academus recognises and endorses the important role of assessment in planning quality programs for young children. We support assessment strategies that are age and individually appropriate and culturally sensitive and that provide valid information that is readily usable for program planning.
Academus opposes procedures that cannot clearly be shown to serve the best interests of children and teachers and the use of any standardised tests or assessment procedures for purposes other than that for which they are specifically designed. Mass testing of young children is widespread in early childhood education programs in spite of the fact that there is no empirical evidence that such testing of young children contributes to their growth, development, learning, or their daily well-being. The inappropriate use of standardised tests or assessment procedures is a breach of professional ethics. Best practices for the assessment of young children include carefully selected informal and formal strategies that measure specific characteristics over several designated periods of time and in many different contexts. Such assessment more accurately provides a broad picture of child growth, development, and learning from which wise decisions regarding the needs of individuals can be made.